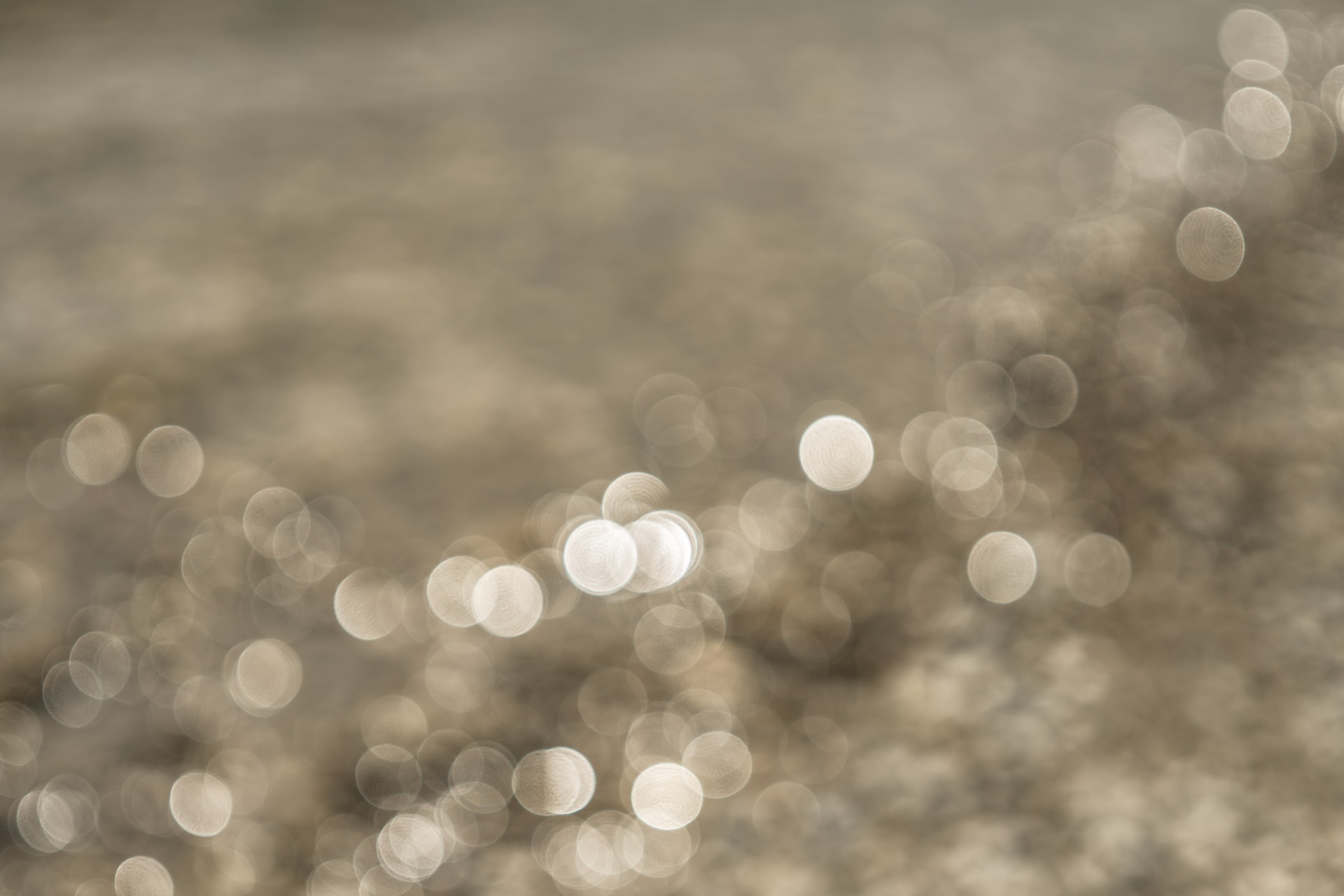 Get personalized DevExpress  XAF Training
 at an
affordable price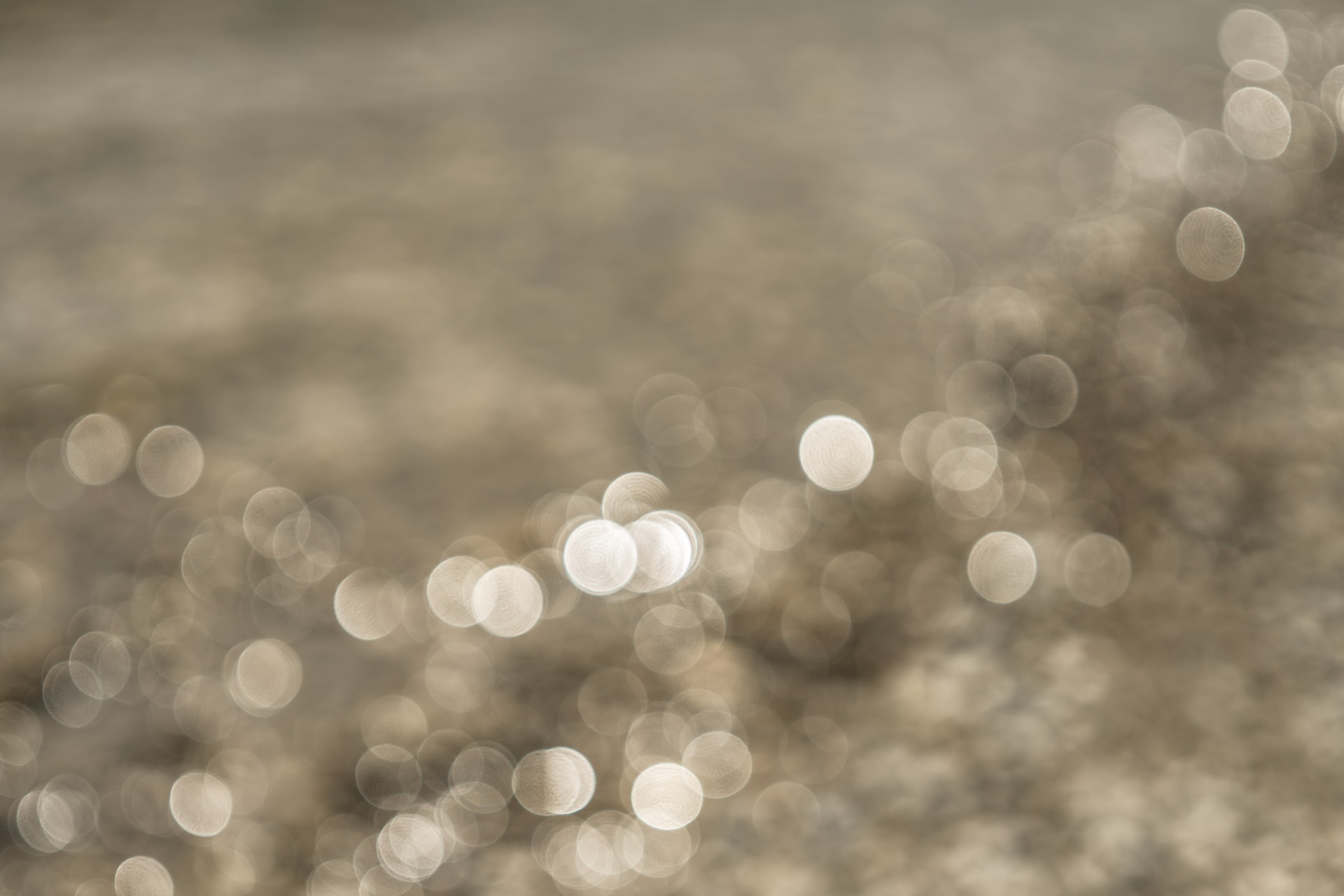 Utilize our years of experience to get through
the learning curve faster
We aim to provide our products and services at fair prices to our clients. We offer discounts to educational institutions and non-profit organizations.
I'm really excited about this. I can't remember the last time a piece of software made me smile.
M. Henderson
With your guidance I was able to get the migration time for 100,000 records from over 2 and a half hours to just over six minutes. Even with the Azure Database set to its most basic configuration.
Dave Bates
Dave Hesketh of Llamachant Technology is an expert of XAF. That fact was proven time and again as he has worked with me to get up to speed on the framework for converting an existing application to XAF. His deep understanding has saved me countless hours that I would have otherwise spent figuring things out on my own. He is a recognized DevExpress MVP (that's how I found him).
E. Dozier
When I searched for XAF help I utilized a couple of the groups on LinkedIn. I reached out to a few of the companies/individuals, searching for the skill set that I was lacking but still wanting to do the majority of the programming myself. I've owned XAF now for about 4 years and attended one of the week long trainings. I felt the inertia to get rolling was enormous so I searched out for a way to shorten the learning curve. I spoke on the phone with several people and then spoke with Dave Hesketh with Llamachant Technology. Dave has been great to work with and assisted me with little problems to large issues surrounding controllers, report writers, UI design, well, all of it. For a while there I was questioning the whole idea of buying XAF but with Dave's help I am convinced, on a near daily basis, that XAF is the coolest product since perforated toilet paper. Dave has helped with .NET, XAF, ASP.NET and WPF – all of it. Dave is very pleasant to work with and is always available to answer a quick question. screen share or setup a specific training.
B. Anderson
Dave, this has been very productive for me to get help from you.  It certainly would have taken me a lot longer to figure out the intricacies of the XAF platform on my own using the typical youtube/programmer help boards.  I am certain I would have gone down the wrong road to accomplish many of my goals without your help and in the process wasting countless hours/months through trial and error.
I cannot emphasize enough the importance of your knowledge of C#, OOP, and XAF combined with your ability to articulate answers that is rare for a software consultant.  For instance, I'm fairly certain that I would have tried to use Entity Framework and would have wasted a lot of time with it.  Your concise tutorial on this importantly redirected me to a more efficient solution and that alone was worth our interaction.  I plan to keep requesting your services as long as you can stand teaching an accountant how to program.
Neil Conway
Llamachant is very concise and to the point. Recommend working with them.
Software Developer from Serbia
Great experience with Llamachant. Very specific and easy to deal 🙂
Graphic Designer from Pakistan
100% recommended
Software Developer from Venezuela
It's time to get started

.

A little more about us...
We work with clients from around the world to help them produce their next big project. Talk to us and let's get your dream started.